How Outsourced Pick and Pack Services Could Help Your Business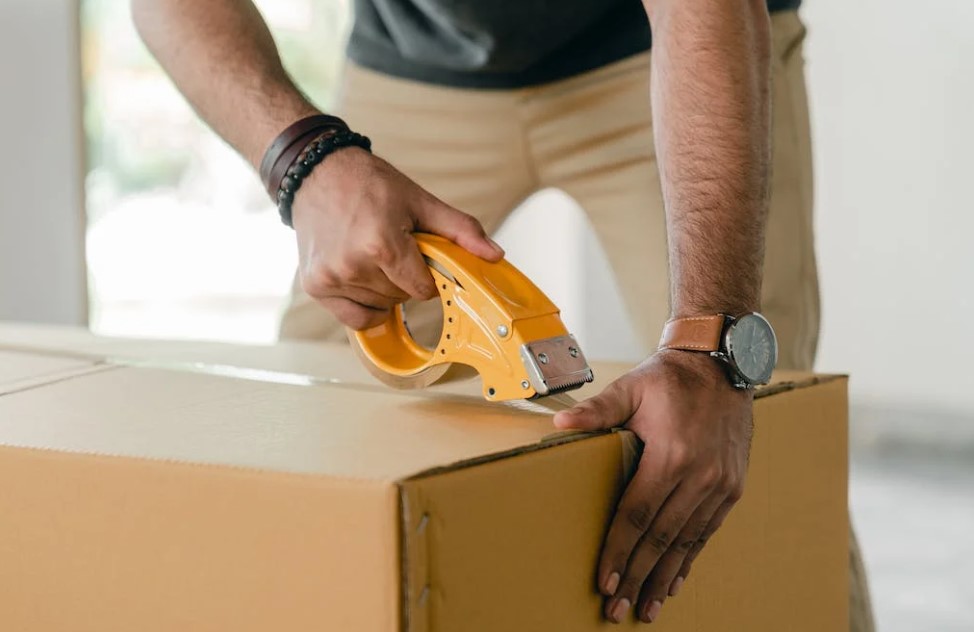 Order fulfilment is a complex, time consuming yet crucial process for online retail businesses. Without it, you wouldn't have a business – but overseeing the entire process yourself can limit your ability to grow, cost you a significant amount of money and prevent you from turning your attention to other – equally important – areas.
To understand why so many ecommerce businesses are making the switch to outsourced pick and pack services, we've outlined four key benefits below.
Four Key Benefits of Outsourcing Pick and Pack Services
Keep costs down
Simply put, third party pick and pack services represent outstanding value for money when compared to the cost of achieving the same level of service in-house. By keeping your fulfilment costs down, you'll be able to improve the fortunes of your business practically overnight.
Streamline your processes
With fulfilment taken care of by a third party provider, you're left to focus on other areas of your business. Your back office processes can be simplified dramatically, saving your entire organisation time, hassle and, of course, money.
Expand into new markets
Want to begin offering your products in new markets? Perhaps you've got big plans to take your brand global? No matter what you see in your company's future, with an experienced fulfilment partner by your side, anything is possible.
Bolster your reputation
Customers want consistency. They expect reliable, prompt deliveries – this is the standard nowadays, after all. Companies like Amazon have raised the bar with rapid shipping times and dependable delivery slots, and online shoppers have come to expect that kind of service no matter where they order from. Achieving this in-house is not only an immense challenge, but necessitates a significant investment. If you want to offer your customers a service that meets or exceeds their expectations, there's no better way to do that than by entrusting your fulfilment processes to a third-party specialist.
Speak to our team today
Our pick and pack services in Peterborough are trusted by businesses of all shapes, sizes and sectors. Find out more about what we do today, or get in touch with us for a free quote.