Finding the right fulfilment centre is very important for you and your business!
Big Web Warehouse is a family owned and family run warehouse and e-fulfilment provider. We have been leading the industry for over 24 years. During this time, we have continually developed our people and our technologies to provide you with the best, most efficient service possible.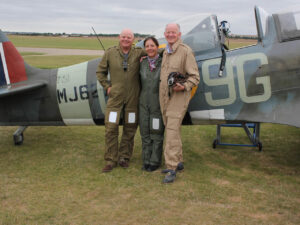 Why did we set up Big Web Warehouse?
Big Web Warehouse was born in 1999 when owners Adrian and Jae discovered a gap in the market whilst searching for a fulfilment centre. There wasn't a company in the current market offering out of the box solutions to fulfilment services.
Both warehouse services and systems were rigid and unable to accommodate their needs.
We set up our own warehouse, designed and built our bespoke warehouse management system.
We quickly found demand from lots of customers looking for similar services. Since then Big Web Warehouse has grown into a thriving business with six locations, 250,000 sq ft of space, over 50,000 pallet locations and the ability to handle in excess of 3500 per day.
So what does make us stand apart from other fulfilment centres?
Clean modern and secure buildings
Bespoke in house written WMS which gives us full control on what can be done along with integration to customer's systems
Family business with customer service ethos
Flexible options available when it comes to how your business operates
Dedicated low turn around full time members of staff
Sensible and simple invoicing structure
Over 24 years of working with a multitude of business sectors
Personal Account Manager or Product Champion
Direct access to the team ( no call centre )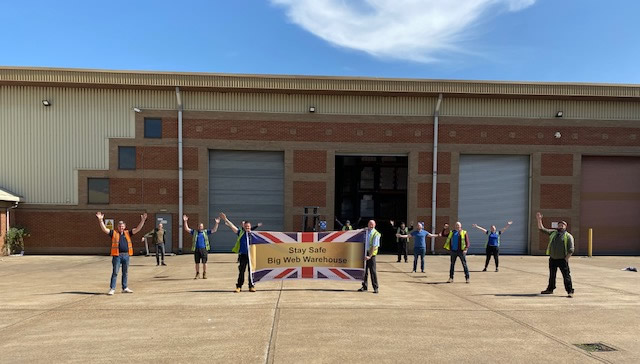 Request Your Free Quote
We want to give you the best possible value for your business, so we don't offer standardised, off-the-shelf pricing. We offer tailored solutions to suit your specific needs.
Alternatively please either call us on 01733 405100 or email hello@bigww.co.uk.