Reworking of products or pallets is the process of inspecting and realigning your products to their correct specifications so that they can be resold.
At Big Web Warehouse, we provide fast, flexible and efficient services for all your warehousing and order fulfilment requirements. Our aim is to give our customers a personalised fulfilment service, so their products can get back into circulation as soon as possible.
Reworking your products is the process of inspecting and realigning your products to their correct specifications so that they can be resold. We understand that discretion and accuracy is key which is why we work with you to find the best solution possible.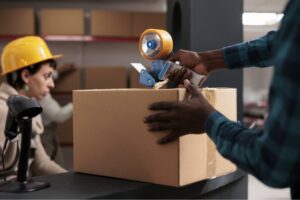 We understand that there might be one-off errors in the supply chain, for example, you may have incorrect labelling, or out of date promotions. Putting this right can be a long and demanding task for your business. With our people and equipment we can help to quickly get your products back on the shelves, where they belong.
Do you need some help getting your products back into circulation? Complete the form below to get a tailored quote.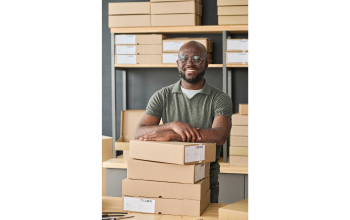 Re-Labelling
Certain resellers require specific labelling for your products that can not be applied at the point of manufacture.
Big Web Warehouse will receive the product and re-label the products based on the customers particular requirement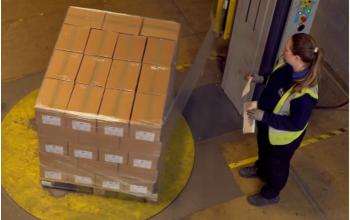 Palletisation
Some of the larger resellers like Amazon have their own specific specification for pallets entering their warehouses.
Big Web Warehouse will re-palletise the individual products to your customers' specification.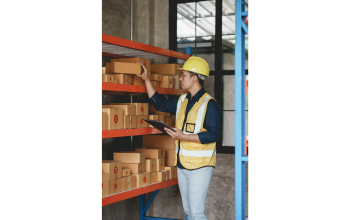 Merge Products
We have customers that store various products but have a requirement to merge multiple products into a single unit.
Big Web Warehouse will pick and pack multiple products to merge according to your or your customer's needs.
Why Choose Us?
Big Web Warehouse offers a variety of solutions that are flexible for any rework requirements you may have.
We are experienced in helping clients amend their products, with over 24 years of experience, we have seen it all.
Our 250,000 square feet of space gives us endless options to optimise your project and maximise efficiencies.
Keep your customers happy and continue to protect your brand with our rework services.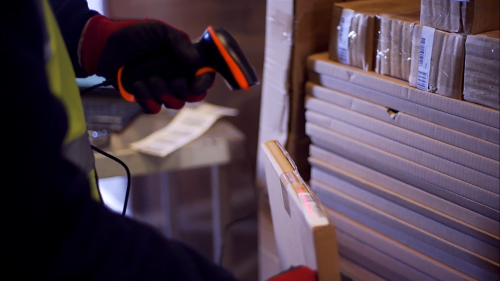 What Our Customers Say
We have worked alongside Big Web Warehouse since 2018 for both storage and the despatching of orders via DPD. This has meant that we have been able to expand our own business as we now have the facility to hold a much higher pallet count. We can always count on the staff at Big Web to both take in our deliveries and dispatch our orders with ease and efficiency which then has made our relationship with all the members of staff a good one
Ian Banks – CBS Power Tools
We moved from another fulfilment facility to Big Web back in 2016 and were concerned about issues we had faced at our previous warehouse – we need not have worried. The team at Big Web have been fantastic, they helped us sort the stock we brought in and created bespoke processes for our orders. We have dealt with the same Big Web team members for 6 years now, they are always friendly and helpful and have become part of the Bloom family.
Sofia Berczely – Bloom Baby
When Bella Bodies decided to enter the UK market in 2017 we weren't sure if it would work so wanted to test the waters. We found Big Web Warehouse who helped us so much from helping with the stock and processes to shipping up to 2,000 units a day. With their help we have grown more than we could have hoped. They are an extension of our team and care as much about our products and clients as we do.

Michel Schumacher – Bella Bodies
Request Your Free Quote
We want to give you the best possible value for your business, so we don't offer standardised, off-the-shelf pricing. We offer tailored solutions to suit your specific needs.
Alternatively please either call us on 01733 405100 or email hello@bigww.co.uk.