Amazon is a global distributor of a wide range of products with strict guidelines on the presentation of goods into their warehouses and to the end user
At Big Web Warehouse, we provide fast, flexible and efficient fulfilment services for all your warehousing and order requirements.
We pride ourselves on our personal approach. Our aim is to give our customers a personalised service. We understand that no two businesses are the same, so why should your fulfilment solutions be too?
Selling on Amazon puts you on a worldwide platform. Did you know that there are multiple fulfilment methods such as pick and pack or rework?
Interested in receiving a tailor made quotation for your business? Complete the form below or get in touch.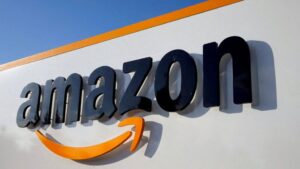 If you are considering or already selling via Amazon. It is important to consider which method of fulfilment would best suit your business. There are three options:
Amazon Fulfilment Methods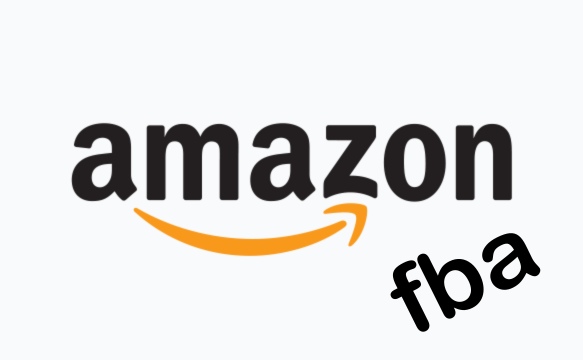 Fulfilment by Amazon (FBA)
This method is where inventory is sent to Amazon's warehouse and Amazon manages the entire fulfilment process on your behalf.
.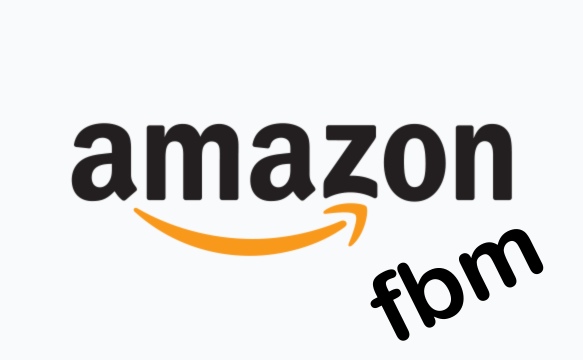 Fulfilled by Merchant (FBM)
This method is where the seller fulfils from their own warehouse.
.
.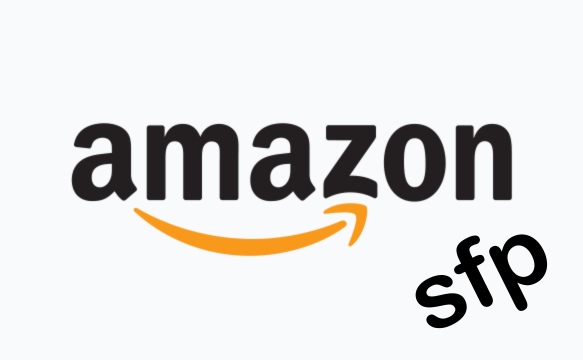 Seller Fulfilled Prime (SFP)
This method is where inventory is kept in the seller's warehouse (or third-party warehouse) and delivery is managed through an Amazon preferred carrier.
Each method comes with its own playbook, which we have mastered over the years. We understand Amazon and how you can ensure that your products meet the specifications required to sell successfully.
If there is still some confusion on how you can utilise Amazon, complete the quick contact form at the bottom of this page. Once completed a member of our team will be on hand to guide you through Amazon fulfilment.
Why Choose Us?
Big Web Warehouse have led the industry having found a niche in helping clients successfully sell through Amazon – ensuring that their orders meet the specifications that Amazon require.
Whether you are new to selling on Amazon or changing your fulfilment method, we can help guide you with our expert knowledge.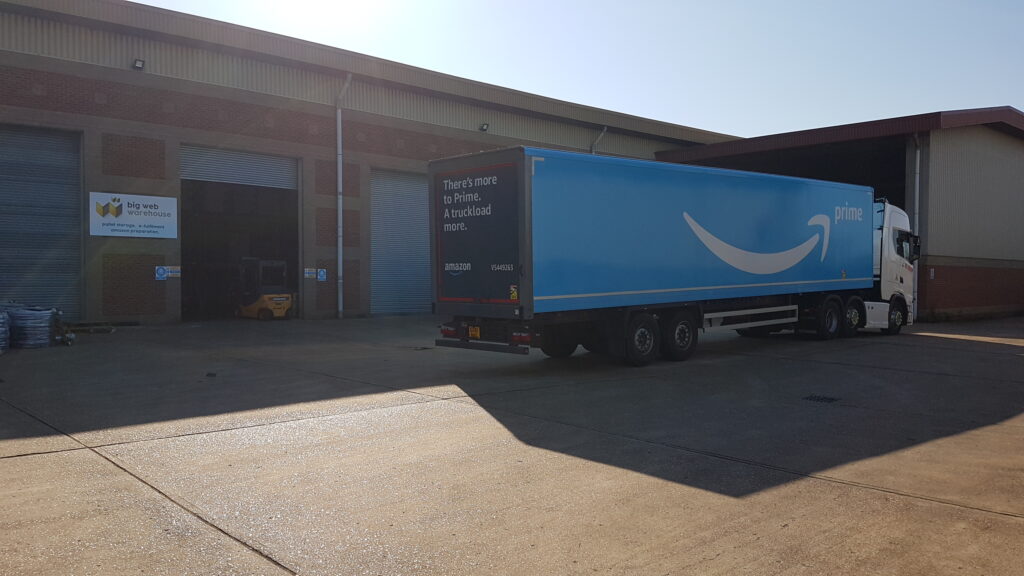 What Our Customers Say
We have worked alongside Big Web Warehouse since 2018 for both storage and the despatching of orders via DPD. This has meant that we have been able to expand our own business as we now have the facility to hold a much higher pallet count. We can always count on the staff at Big Web to both take in our deliveries and dispatch our orders with ease and efficiency which then has made our relationship with all the members of staff a good one
Ian Banks – CBS Power Tools
We moved from another fulfilment facility to Big Web back in 2016 and were concerned about issues we had faced at our previous warehouse – we need not have worried. The team at Big Web have been fantastic, they helped us sort the stock we brought in and created bespoke processes for our orders. We have dealt with the same Big Web team members for 6 years now, they are always friendly and helpful and have become part of the Bloom family.
Sofia Berczely – Bloom Baby
When Bella Bodies decided to enter the UK market in 2017 we weren't sure if it would work so wanted to test the waters. We found Big Web Warehouse who helped us so much from helping with the stock and processes to shipping up to 2,000 units a day. With their help we have grown more than we could have hoped. They are an extension of our team and care as much about our products and clients as we do.

Michel Schumacher – Bella Bodies
Request Your Free Quote
We want to give you the best possible value for your business, so we don't offer standardised, off-the-shelf pricing. We offer tailored solutions to suit your specific needs.
Alternatively please either call us on 01733 405100 or email hello@bigww.co.uk.