Your stock is valuable, you must make sure you have the confidence in the warehouse looking after it.
At Big Web Warehouse we provide fast, efficient and flexible services for all your warehousing and fulfilment requirements. We work closely with our customers by listening to their specific needs. We then provide a tailored service to ensure long-term continued success.
At Big Web Warehouse we believe that you should never have to worry about the capacity of your storage facility. Our job is to say "YES" then flex our storage areas to accommodate your requirements.
By having multiple buildings, each set up for a specific type and size of product, we can grow and shrink dependent on your business requirements. As we own our buildings, you can be confident in the knowledge that we do not have to cut corners to try and fill space.
As a family business, decisions can be made in minutes rather than waiting for the next board meeting to decide whether to expand to accommodate your requirements.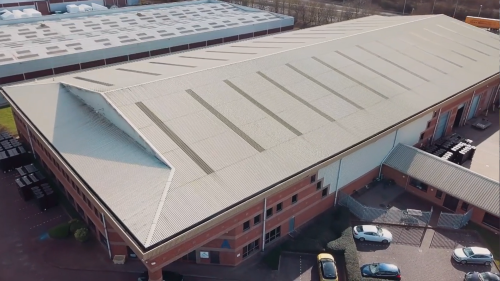 We have a dedicated team focused on you, from the managing director to the warehouse operator who are all driven to give you a hassle-free storage experience.
We understand that customers today require the flexibility for the storage facility to handle the size of storage that maximises their products efficiency.
Big Web Warehouse has implemented a flexible racking system to accommodate various sized pallets and storage options, which means you don't have to pay for a 1.5m high pallet if your pallet is only 0.8m high. This gives Big Web Warehouse the ability to offer very competitive pricing.
Do you need some help with storing from 1-2000 pallets? Complete the form below to get a tailored quote.
Security
Security is very important to us to ensure that you have the confidence to place your valuable products with us. Not only do you benefit from modern Redcare fire and security systems within our buildings it is also worth pointing out that all of our buildings are owned by our family holding company so you will never get the call to say we have to move!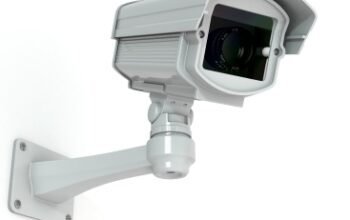 CCTV
Both internal and external CCTV system hooked up to a 24hr local monitoring centre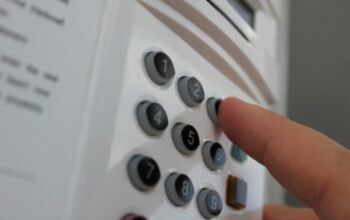 Alarm System
Using the latest technology for the alarm systems across all buildings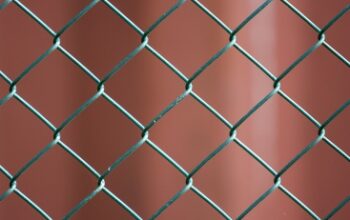 Perimeter Fencing
External perimeter fencing on our two largest buildings for high value products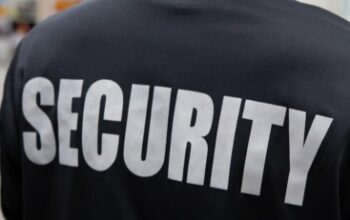 Patrols
Routine evening and nightly patrols carried out on all of our buildings
Why Choose Us?
Big Web Warehouse offers a variety of solutions that are flexible for any storage requirements you may have.
We are experienced in helping clients amend their products, with over 24 years of experience, we have seen it all.
Our 250,000 square feet of space gives us endless options to optimise your project and maximise efficiencies.
Our facilities are high quality modern secure buildings located in Peterborough close to the A1 and A14 road network.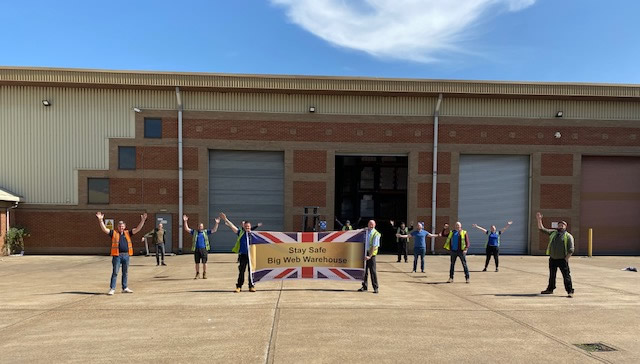 Image Gallery
Total of 250,000 sq ft of space
Can store up to 50,000 pallet locations
Specialised storage available
Over 100,000 archive boxes stored
Over 1 million live files stored
Modern fire and alarm systems
Request Your Free Quote
We want to give you the best possible value for your business, so we don't offer standardised, off-the-shelf pricing. We offer tailored solutions to suit your specific needs.
Alternatively please either call us on 01733 405100 or email hello@bigww.co.uk.