Customers are the lifeblood of any business, and their importance cannot be overstated.
At Big Web Warehouse, we provide fast, flexible and efficient services for all your warehousing and order fulfilment requirements.
We pride ourselves on our personal approach. Our aim is to give our customers a personalised service.
We partner with a range of ambitious forward thinking businesses from stationery & gifts, sports & apparel and pet supplies.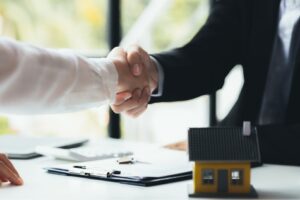 From Start-Ups to Industry Leaders
Big Web Warehouse works with businesses of all shapes and sizes. From start-ups to industry leaders.
We understand that every customer has different requirements and may require different solutions. Which is why we offer complete end-to-end stock controlled storage services and fulfilment regardless of the customer profile.
Our mission is to help your business grow by providing reliable and flexible fulfilment solutions.
We were once a business start-up and understand the costs that come with expanding. We understand the commitment to investing in new buildings, machinery and people.
Let us do the heavy lifting for you, so you can focus on other elements of your business.
Sectors we work within
Medical supplies
Gifts
Subscription boxes
Motor parts
Stationary products
Sport and apparel
Gadgets and toys
Textiles
Electronic items
Health food & supplements
Ambient food storage
As a flexible provider, this list is only a selection of what we can offer. Click the link above to get in touch with a member of our team.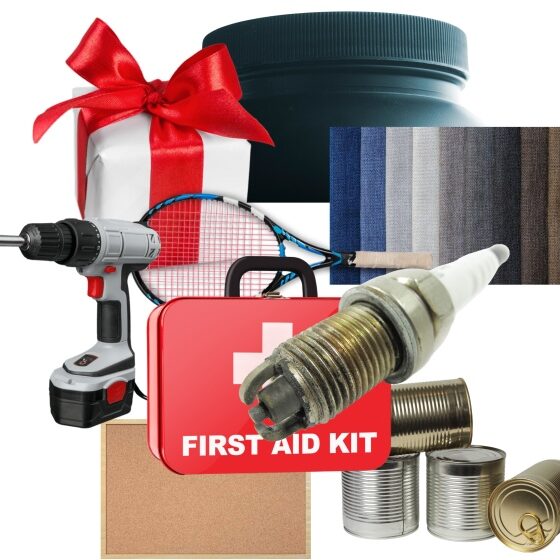 Request Your Free Quote
We want to give you the best possible value for your business, so we don't offer standardised, off-the-shelf pricing. We offer tailored solutions to suit your specific needs.
Alternatively please either call us on 01733 405100 or email hello@bigww.co.uk.