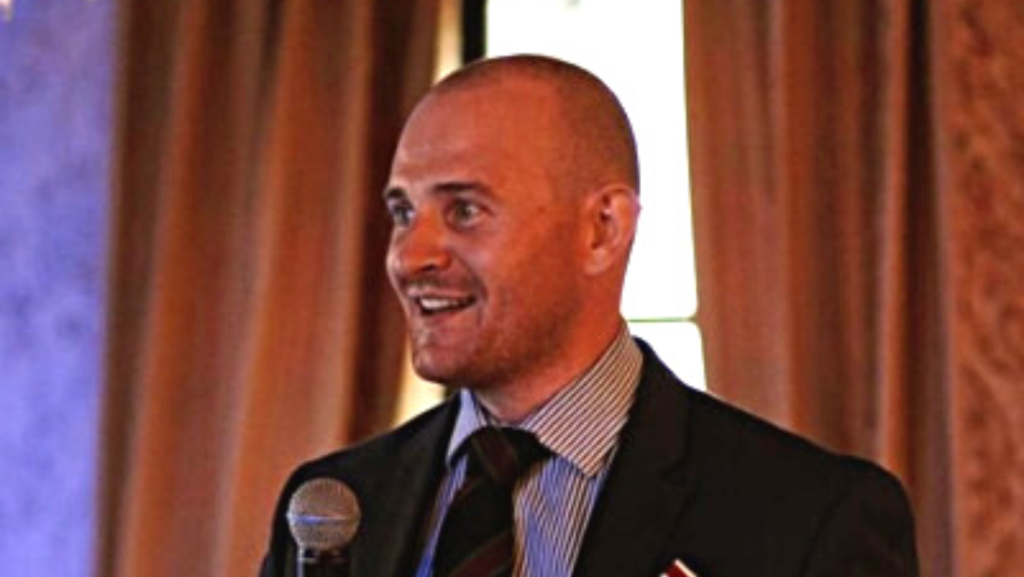 In a shining example of perseverance and commitment, Jarred Lester, a long-standing employee at Big Web Warehouse, has been promoted. The team at Big Web Warehouse are thrilled to announce Jarred as their new Chief Operating Officer (COO).
This promotion comes as a result of his unwavering dedication and exceptional contributions to the company over the years.
Starting as an entry-level employee nearly a decade ago, Jarred displayed a remarkable work ethic and a passion for excellence from the very beginning. Through countless late nights and an unwavering commitment to his role, he quickly became an invaluable asset to the company. Colleagues admired his leadership qualities and his ability to inspire those around him to strive for greatness.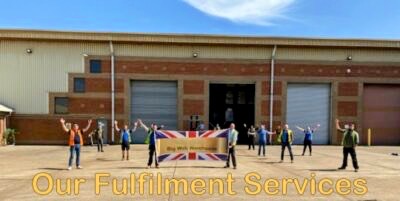 Jarred's journey within the organization has been nothing short of extraordinary. With each passing year, he tackled new challenges head-on, consistently exceeding expectations and delivering exceptional results. His innovative ideas and strategic vision played a pivotal role in propelling the company's growth and success.
During his tenure, Jarred has spearheaded several critical projects, leading cross-functional teams with finesse and determination. His ability to navigate complex situations, adapt to changing market trends, and foster a collaborative work environment earned him the respect and admiration of both his peers and superiors.
When asked about his promotion, Jarred expressed his gratitude for the opportunities he has been given and credited his success to the unwavering support and guidance of his mentors, colleagues, and loved ones. He emphasized his commitment to continuing to drive the company forward, fostering innovation, and inspiring others to reach their full potential.
With Jarred's promotion to COO, Big Web Warehouse is poised to continue its upward trajectory.