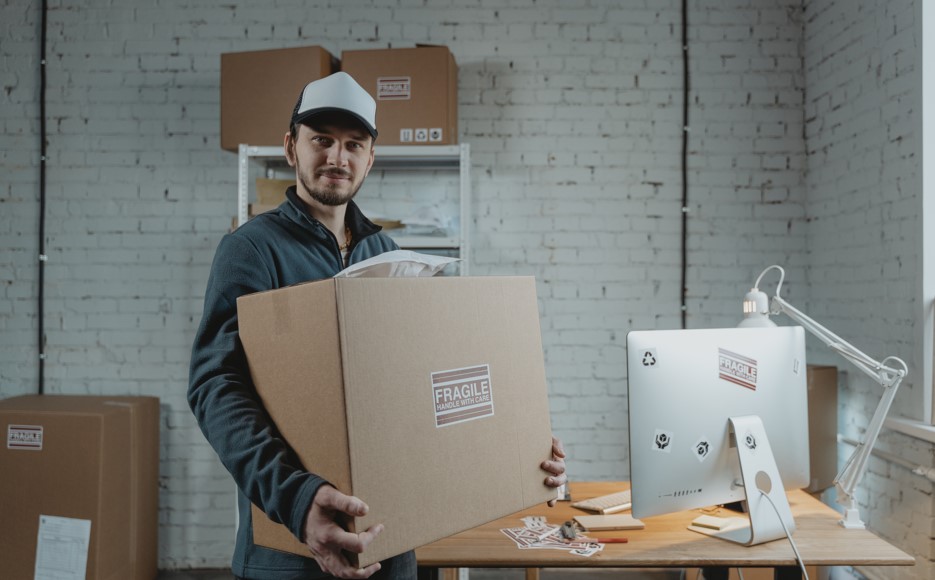 The Future of Pick and Pack: Innovations and Emerging Technologies
In the world of pick and pack, consistency and efficiency are everything. Keeping errors to an absolute minimum and processing orders rapidly are both crucial parts of any effective fulfilment process – and technology is increasingly being utilised to achieve these aims.
Modern pick and pack services would cease to function without fulfilment software, for instance. These systems allow pick and pack processes to run without a hitch, making keeping tabs on orders and individual items that much easier.
But the industry's reliance on technology looks set to go far beyond this point in the coming years. Fulfilment firms around the world are increasingly embracing new ways to meet their clients' requirements, driving efficiency and accuracy to a whole new level. Here are two different forms of technology that could revolutionise pick and pack over the next decade.
Robotics
They've taken the manufacturing sector by storm, and now robots look set to change the face of the fulfilment industry too. Although they represent a significant investment, robots have the potential to reduce the risk of errors being made and drastically increase efficiency. After all, robots don't need to take breaks: they can work around the clock to pick, sort and transport orders.
The world's largest warehouses have been dabbling with robotics for a number of years now; everything from robot arms (ideal for picking orders) to automated vehicles (perfect for transporting orders) are now available. Time will tell just what kind of an impact these devices will have on the sector.
Augmented reality
Certain parts of the pick and pack process will always require a human touch – but what if warehouse workers could better leverage technology to improve productivity? Augmented reality may be the answer. The advantages of 'smart glasses' are gradually becoming clearer, following the false start that was Google Glass a decade ago.
Now that the technology has evolved, augmented reality (AR) glasses could be used to great effect by the fulfilment sector. Workers can be shown all of the essential data they need while they work, reducing wasted time and keeping distractions to a minimum.
Need fulfilment services?
Our pick-and-pack services in Peterborough are trusted by businesses of all shapes, sizes and sectors. Find out more about what we do today, or get in touch with us for a free quote.